The ONLY Platform


All-in-one digital hub. Co-designed by top managers and senior executives.
Content that "speaks" to managers
Our content has been designed by top managers who understand the transition needed, and informed by senior executives with big picture mindsets.

Pioneering new concepts
Simpler ways of understanding organisations
Easy to think and act like a leader
Interactive online courses
Unlocking managers skills with bespoke courses designed to help managers drive your company forward.
On-the-go learning
With a variety of ways to learn from quizzes to case studies and courses, now managers can learn on the go!
Ultimate Mini Exec programme
Accredited by the Institute of Leadership, we help your managers transition into empowered leaders, or as we like to say, mini executives!


Learning Outcomes
Make your role your own and learn to be accountable
Become a leader who is compassionate, strategic and commercial
Drive department or company-wide change
Our APPROACH
Learn to lead in the real world
Using 100 mini stories written by our expert storytellers, managers learn lessons from the modern business world and apply it to your company.
5 minutes bite-sized learning!

Interactive quizzes

Apply in the workplace
Communicate effortlessly
Using our language techniques and over 100 key phrases managers learn how to communicate compassionately and confidently to different audiences
Revise your tone

Give balanced feedback

Talk the lingo with industry phrases
Easy as one, two, three
Choose your plan
Starter
For smaller companies who need affordable but high quality content for managers
12 courses

50 employees

Digital certifications and badges
Pro
For medium sized companies who need variety and additional tools for their growing teams of managers.
Everything in Starter Plan

FULL Platform Access

Single Sign On

Mini Exec programme

Up to 200 employees

4x Live Workshops

5x Seat Managers

Analytic Reports

Custom case studies
Super
For larger companies who want to compliment our content with their own to develop their managers
Everything in Pro Plan

Up to 500 employees

7x Live Workshops

Instructor access

Create own tests

Upload own content

Schedule own live sessions
Get in Touch
Let's chat about your goals and how we can help you develop your managers. Choose a time that works for you below.
with Saad Qureshi (Chief Executive)
Benefits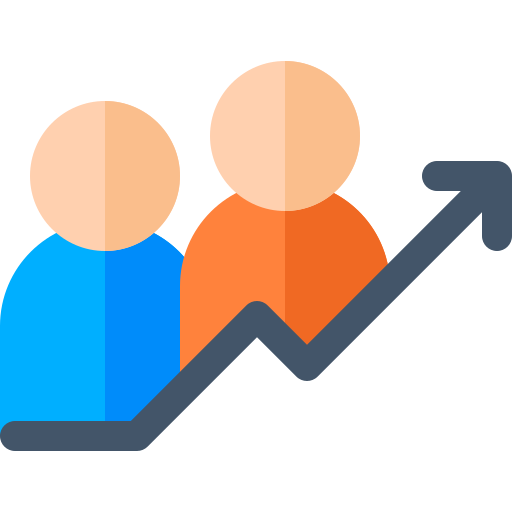 Build HiPOs
Train your high potential and high performing staff to become leaders
Create empowered staff
Trust your staff to deliver key business projects with our commercial training
De-risk business
We train your managers to understand their operating environment
Achieve faster execution
Using Cognitive Learning we simplify skills and concepts for managers to rapidly recall and implement at work
Frequently asked questions
What is the difference between your "courses" and the "platform"?
Our courses are just one way we help managers. Our Platform contains the courses along with five other ways for employees to learn including Expert Tips, 100 Mini Stories and templates.
We need to support more than 500 employees
We'd be delighted to discuss your needs please complete the form below or schedule a meeting above.
Can I cancel my subscription at any time?
Yes! While most companies charge a fixed period we believe in offering flexibility. We are also always innovating to ensure you never feel you need to leave. But if you do, you can cancel at any time. You will be charged for the remainder of the month in which you cancel and you won't be charged after that.
Will our employees still receive certifications if we cancel?
We advise that you ask your employees to complete their learning and download their certificates beforehand. But don't worry, we'll help if you get stuck and can provide back access to your employees certificates.

Still want to learn more?
Get in touch and let us know how we can help you elevate your managers skills to achieve amazing business results.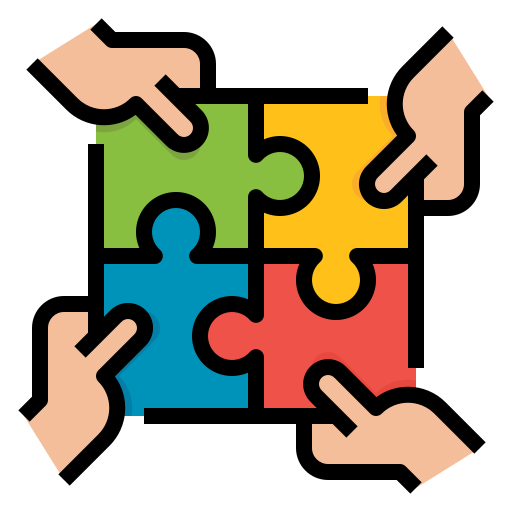 Train your managers to become leaders
We will boost your managers confidence, and help them deliver business and cultural change.
Subscribe to our newsletter now!
Get weekly updates on live streams, news and more right in your mailbox.