Making projects a success
With many people involved in a project and high stakes, a lot can go wrong. Learn 6 techniques to make a project successful.
9 key phrases

Speak confidently

Digital certificate

Instantly downloadable

2 case studies

Free of charge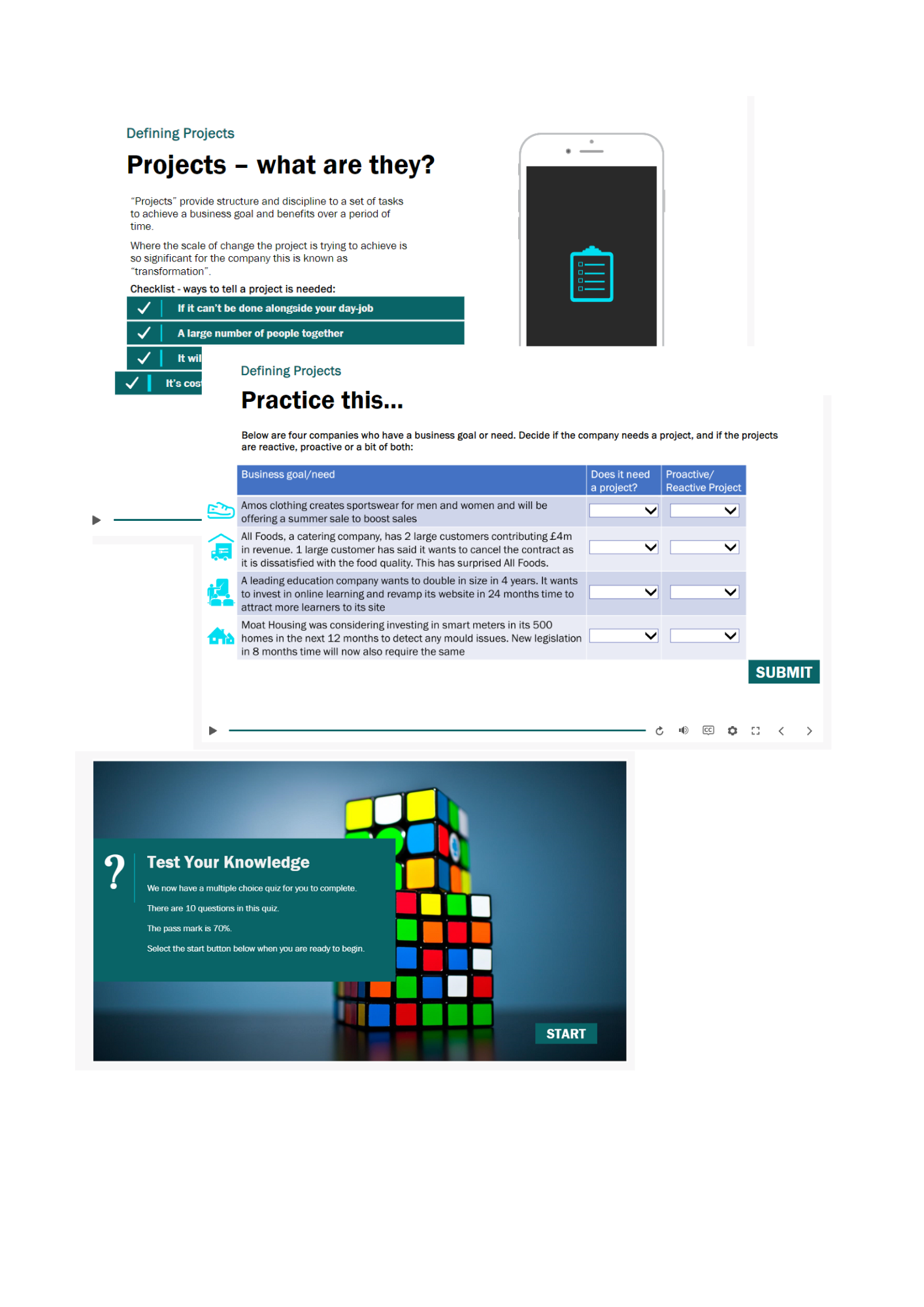 Who is it for?
This course is for anyone who is involved is a project team member, or a project lead and needs to motivate a team to achieve success. Or you may just want to learn what successful projects have in common.

The course is developed by people with experience running small and large scale projects - from IT transformation to turning around customer satisfaction.
01
Explain four reason why projects can fail
Why projects can fail / importance of the "why" stage vs the execution / suitable project timescales
02
Practice six solutions to make projects a success
Language techniques / trust building / techniques to minimise load / how to engage different stakeholders
Take a sneak peak
Get inside the psychology of people and motivations of companies during projects, and sky rocket to success!
Subscribe to our newsletter now!
Get weekly updates on live streams, news and more right in your mailbox.