Building a
team
Learn how to shape the size and skills of your team as your department or company grows.
9 key phrases

Speak confidently

Digital certificate

Instantly downloadable

2 case studies

Free of charge
Who is it for?
This course is ideally for those who have a team to line manage or are responsible for making hiring decisions. This is a unique practical course where you can move around pieces and build a team! Think ahead by 12 to 24 months about what your team should look like. Learn how to write business proposals to grow your team.

And not just that, learn how to use TWO other techniques to support your team as your company grows.
01
Apply a 6 step process to build your team to achieve company goals
Why do team sizes and skills change / workforce planning / commercial ways to test a staff request / 6 step technique to build a team / interactive "build a team" activity / template to request new staff
02
Apply process and technology techniques alongside staff solutions
What are process and technology solutions / why are they relevant to building a team / 4 steps to implement these solutions / mini activity on reviewing a process/technology for LoveClothes
Take a sneak peak
Forward plan and get your team ready for exciting opportunities as your team or company grows.
Register early
We'll send you a direct link to the course goes live! Are you ready?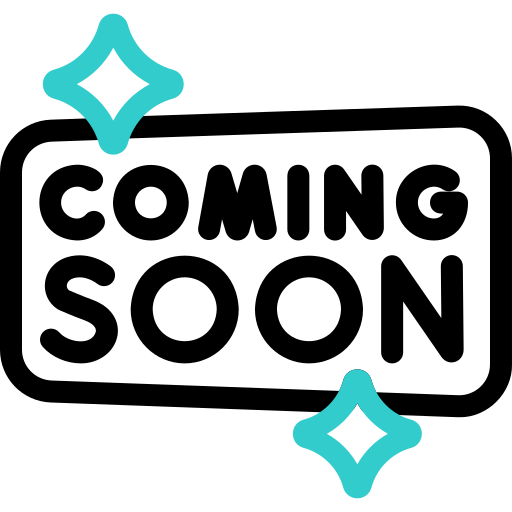 Subscribe to our newsletter now!
Get weekly updates on live streams, news and more right in your mailbox.