6 steps to build a project
Cut out the nonsense and learn 6 easy steps that will help you mobilise a project and a team with ease.
15 key phrases

Speak confidently

Digital certificate

Instantly downloadable

4 case studies

Free of charge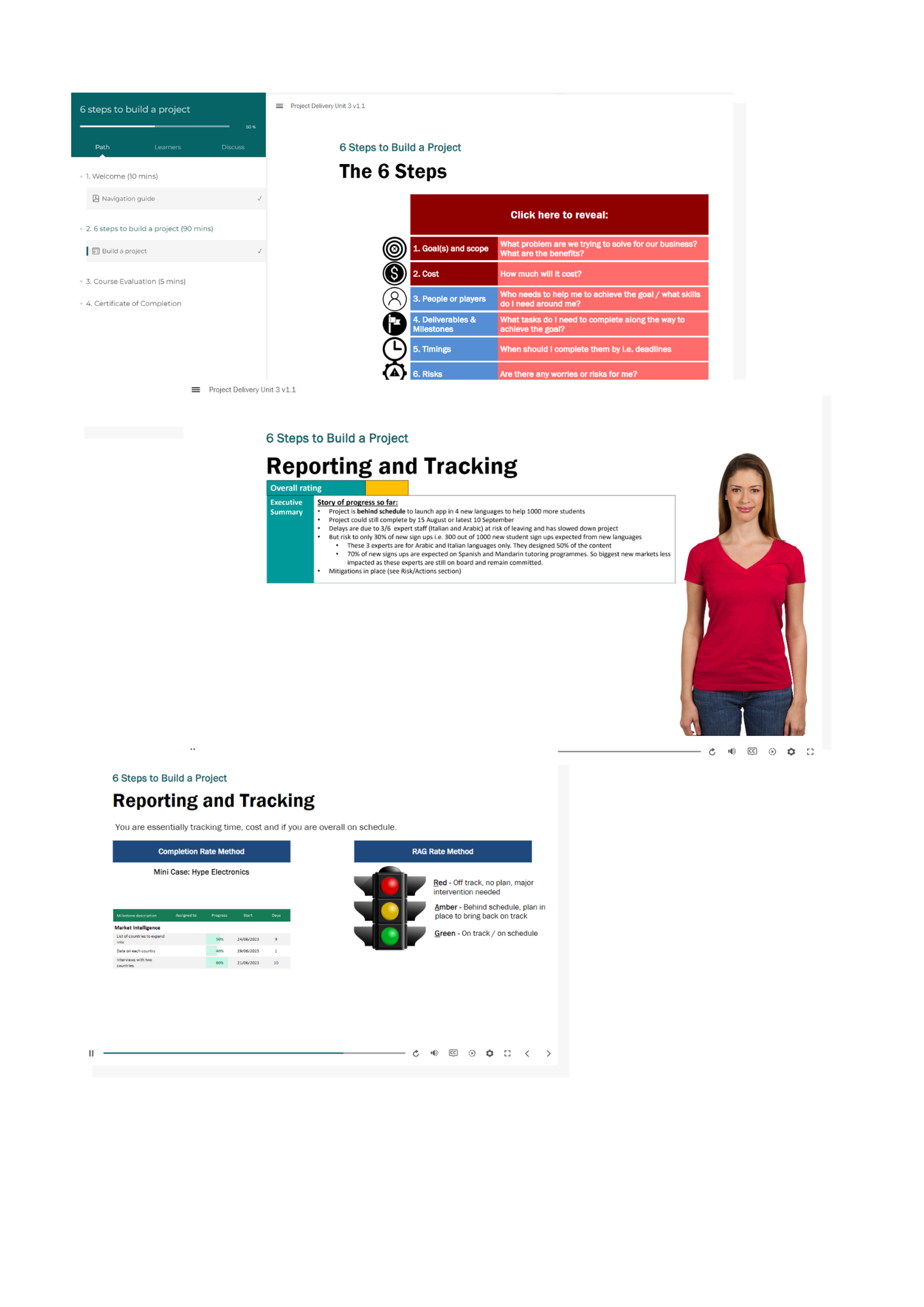 Want a quick
chat?

We're ready to take your call or answer your email.
Who is it for?
This course is for anyone who wants to learn about how projects are created and set up. Ideally you'll be in a coordinator, lead or manager role tasked with achieving a business goal. This course is essential if you want to learn the steps to create a project, and more importantly how to create "options" to manage the top 5 key risks likely to emerge during a project.

The course is developed by people with experience running small as well as large scale projects - from IT transformation to turning around customer satisfaction.
01
Explain the four phases of a project
Project life cycle from approval to closing / key stakeholders involved / and what you need to think about at each stage
02
Build a project using 6 key steps
Project roles e.g. sponsor, lead, team / defining business goals / project "players" / deliverables & milestones / project plan
03
Track and report on the progress of a project
Build a GANTT chart to track / RAG and completion methods / 4 types of risk once project kicks off and how to manage them / use an "Executive Summary" to report on progress
Take a sneak peak
Use an industry proven and simpler process to build and start a project. Get up and running, while others are still thinking!
Contact us online
Want to learn more about the course? Our team are ready to help.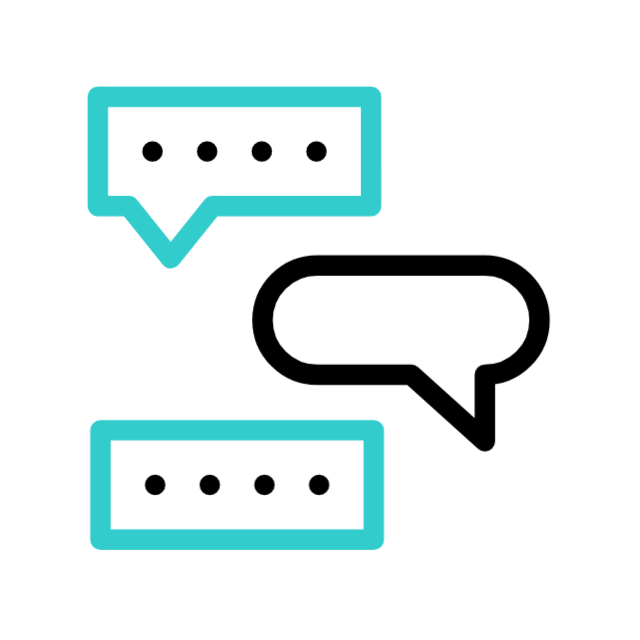 Achieve your goals
Become a pro at managing projects
Subscribe to our newsletter now!
Get weekly updates on live streams, news and more right in your mailbox.